FULL SERVICE BAR FEATURING BEER, WINE, SPIRITS & SIGNATURE COCKTAILS
Tap Yard is your neighborhood bar, beer garden, community space, and live-music venue.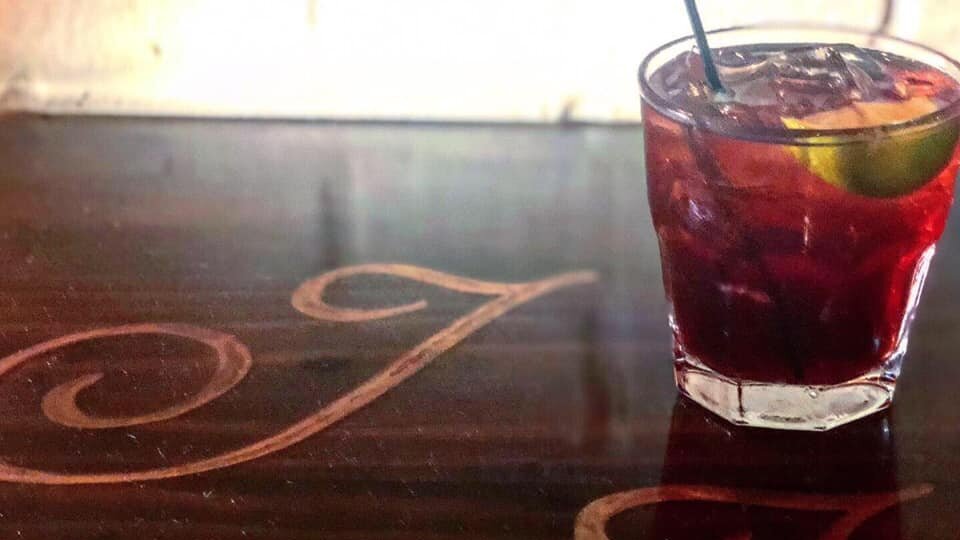 Discover the fascinating history of Raleigh, North Carolina, and how a sweet cocktail known as Cherry Bounce played a pivotal role in the city's development. From Isaac Hunter's Tavern to Joel Lane's home, learn how the location of the capital was decided and the legacy of these historic sites.
Read More
1610 Automotive Way
Raleigh, NC 27604
Mon, Tue, Wed, Thur, Fri
4:00 pm – 12:00 am
Sun, Sat
12:00 pm – 12:00 am